Work
Searce
Pune, Maharashtra — [July 2014-June 2015]
Working on multiple technologies such as Python, JavaScript, AngularJS, Google Apps, Android, data structure design, APIs and web services. Also involved in software development lifecycle from business process understanding, to gathering user requirements, to development of the needed features, to testing, deployment and support.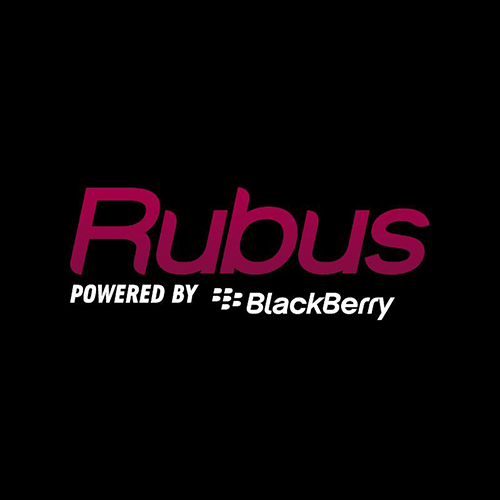 Rubus Labs
Powered By BlackBerry
Pune, Maharashtra — Summer '13
I interned at Rubus Labs Powered By BlackBerry for program 'Startup Village BlackBerry 10 Summer Internship' where I learned and developed Build For BlackBerry apps for BlackBerry OS 10.
About me
I love programming, mostly I work on Android, Python and web technologies. But as a programmer, I love to explore every technology possible.
I love exploring and developing new stuff. I have a strong zeal to face challenges and build stuff that makes life easier.
There is lot to learn and very little time so just
KEEP MOVING FORWARD.